Support
How to work with multiple accounts?
Often you have to use several accounts of the same service to work with different projects. Add the web application to a separate profile and easily open the same service windows under different accounts simultaneously.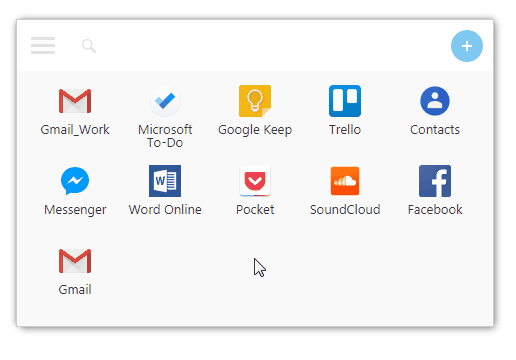 How to rename and change the icons of web applications?
Several identical web applications are not a problem. Changing the name and appearance, you easily distinguish icons.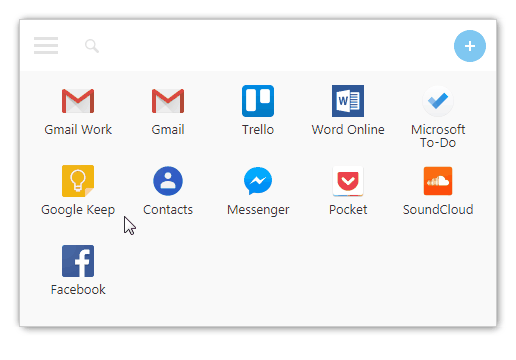 Why do you have to keep web applications ready and in the background?
Firework keeps ready the services that you use most often. It allows you to instantly open them, even if the applications are closed. Specify the number of applications in the settings at the ready and select the services that you want to keep in the background. For example, to receive notifications from them.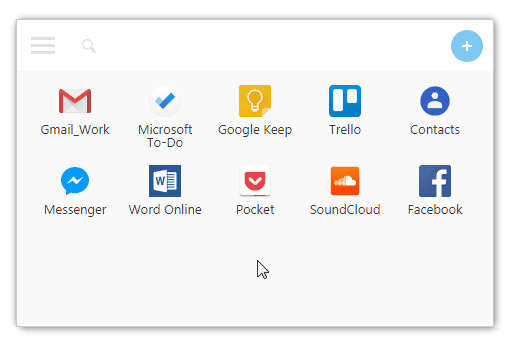 How to receive notifications from important services?
Enable notifications through the menu in the web application window. This will help you stay informed about the events via desktop notifications and the unread count of the icon. Make sure that notifications are allowed within the service.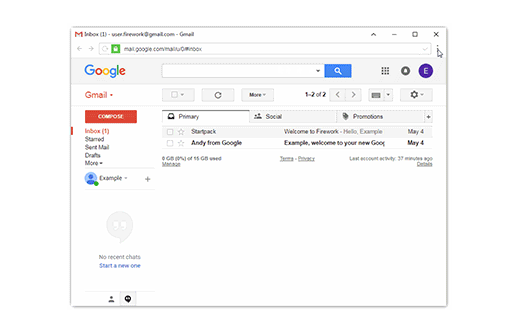 How to use the tabs?
With some services it is more convenient to work in several tabs: open individual tasks, letters, notes and keep them at hand. In Firework, everything is familiar: Ctrl + T to launch a new tab, Ctrl and click to open links in the tab.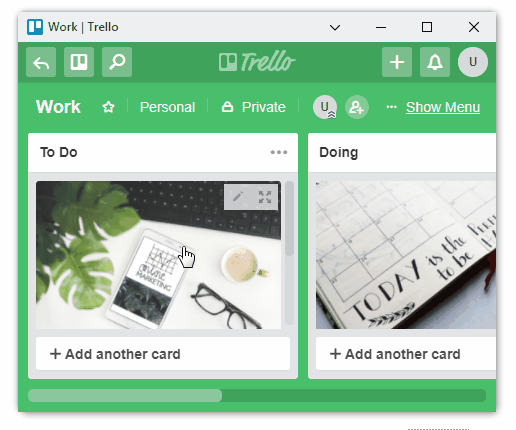 How to open one service in several windows?
Are there not enough tabs? How often do you work with one page of a service only to discover that you need another tab to check some data? Use several windows for the same system or mail: run any service and its copy using the "Open in new window" option. You will be able to see different pages of the same service in different windows. Describe the problem by seeing the results of the filter; or write an email, referring to what has already been sent.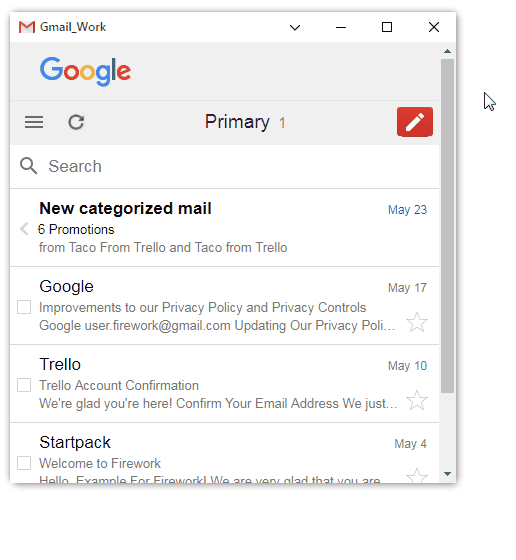 Is the problem not solved?